Proudly Serving
Searcy, Bald Knob, Beebe, Heber Springs and surrounding areas
Established in 1999, we provide every aspect of lawn maintenance and landscaping, all under one roof. We strive to deliver high quality service with each and every visit. Lincoln Lawn & Garden, Inc. – Exceptional Service, Exceptional Lawns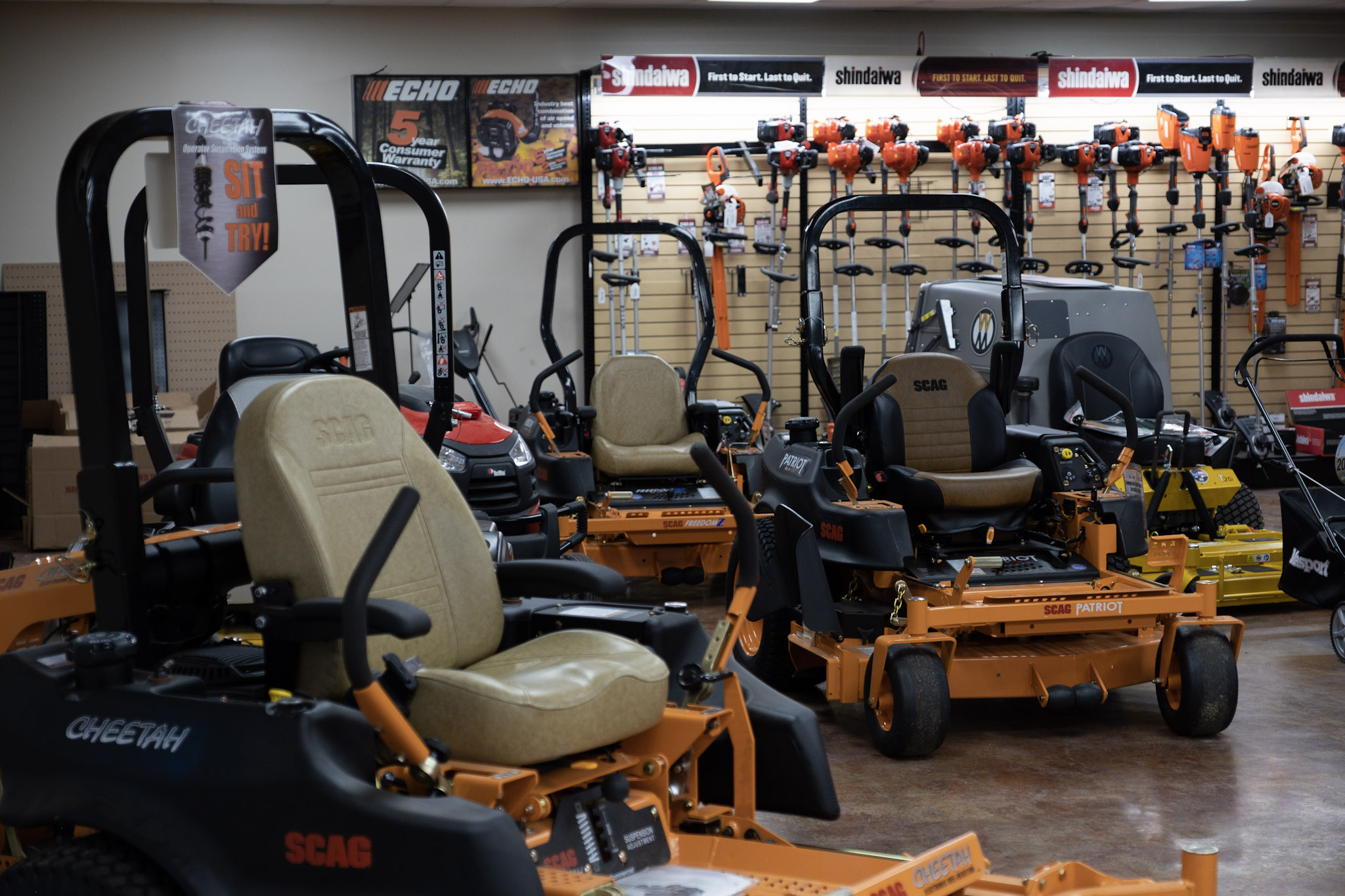 Get a clean, beautiful cut you can be proud of with one of the top-rated lawn mowers we offer. Whether you need a push mower for a small to mid-size lawn, or a riding mower for a larger lawn, we've got you covered with multiple lines of Hustler, Scag, and Walker brand mowers.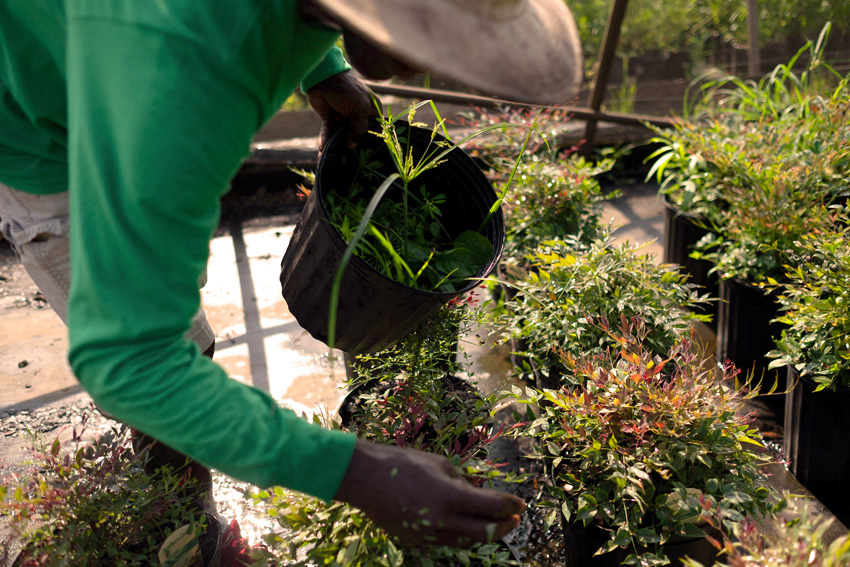 Formerly Nature's Touch, Lincoln Lawn and Garden has a variety of container-grown trees and shrubs available for wholesale and individual sales.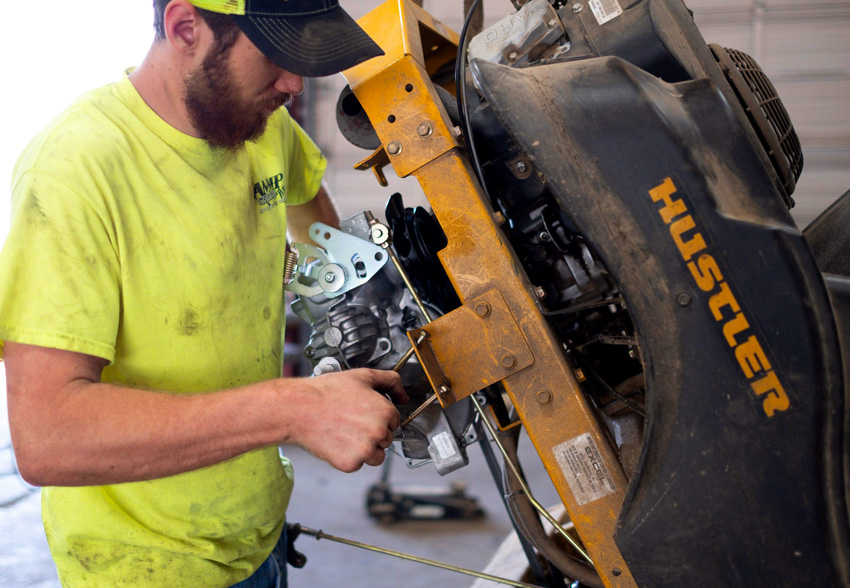 Keep your equipment running like new! Our service team is trained to work on a large range of outdoor power tools, equipment, and small engine machines and certified to service major brands like Kawasaki, Kohler, Echo, Briggs & Stratton, and more.