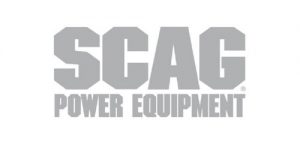 Since 1983, Scag has manufactured some of the highest-quality and best-cutting commercial riding, stand-on, and walk-behind lawn mowers.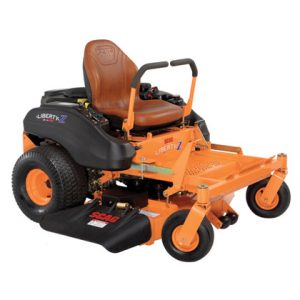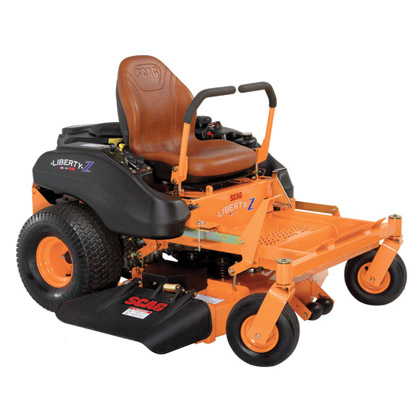 Now there is a Scag mower that is perfect for the home owner.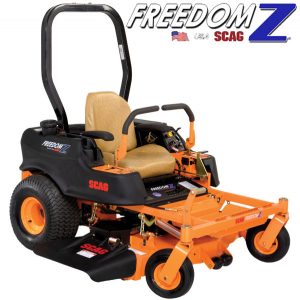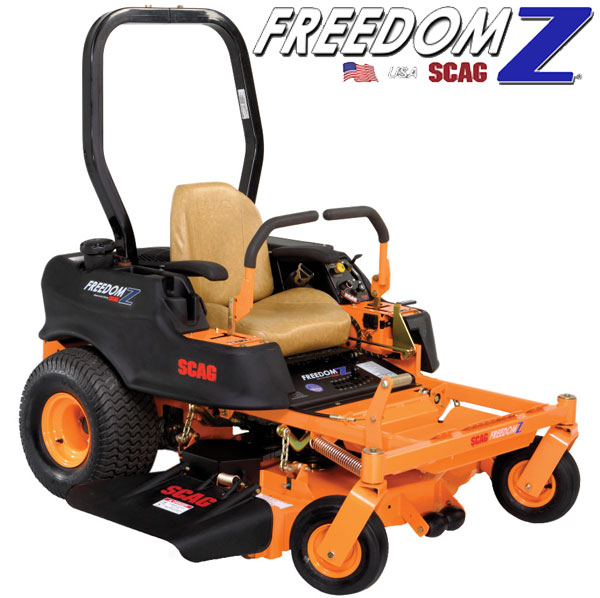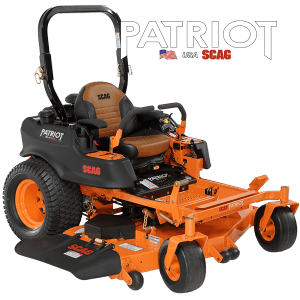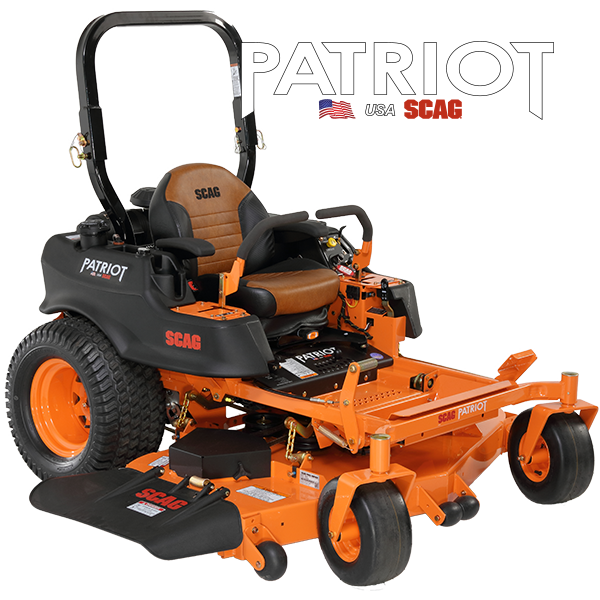 True Commercial-Grade. Incredible Value.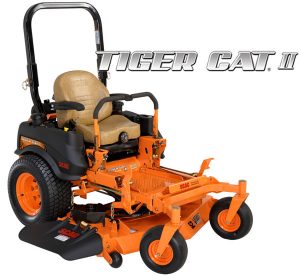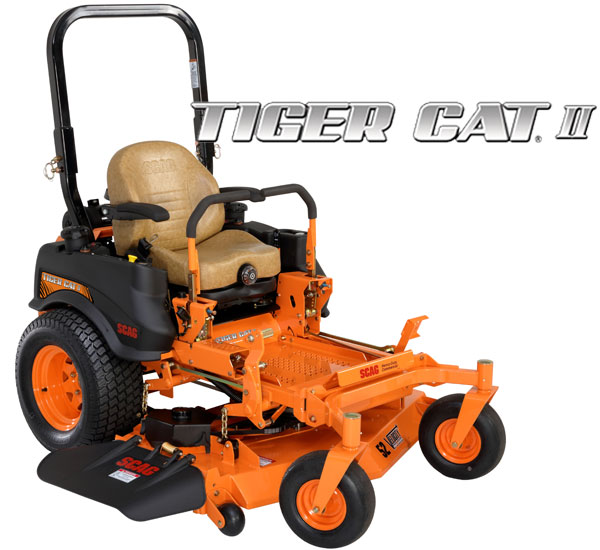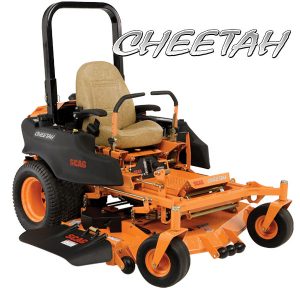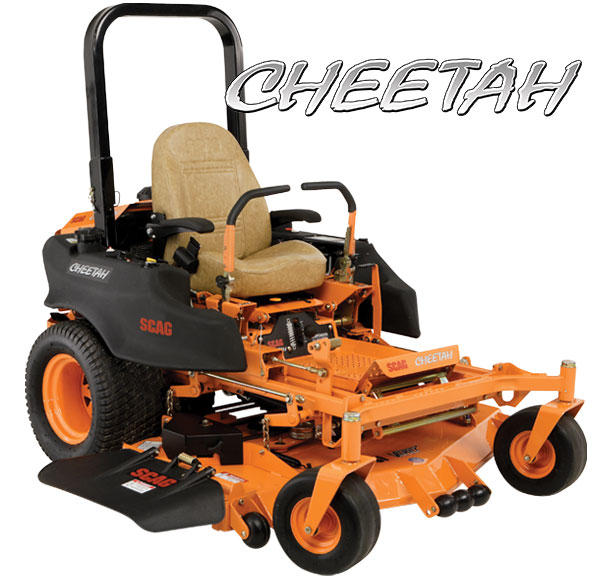 The Scag Cheetah is the fastest and most comfortable cat in the Scag family.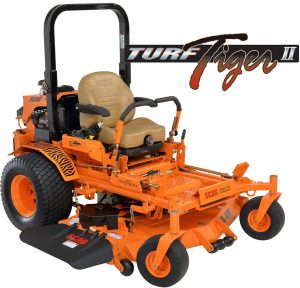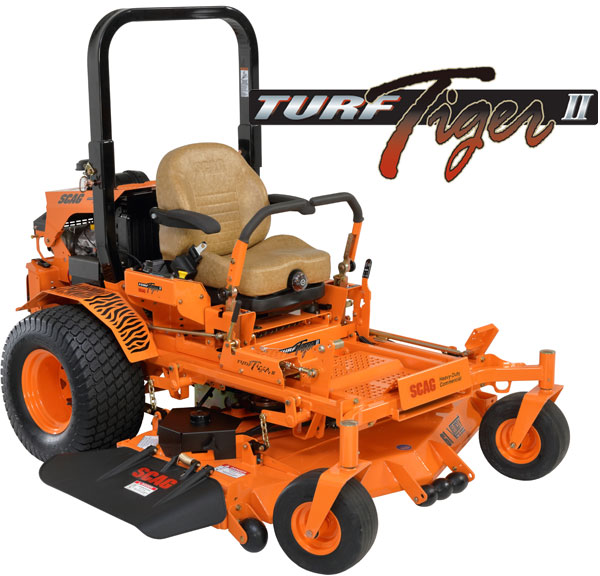 RECHARGED AND STILL LEADING THE WAY.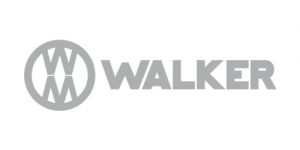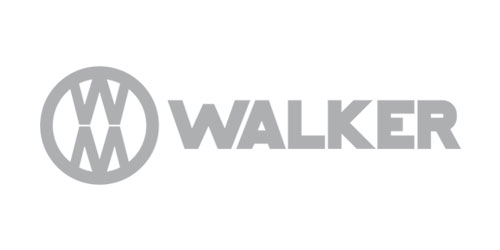 For more than two decades, Walk Mowers has been providing beautifully cut grass with minimal impact on lawns.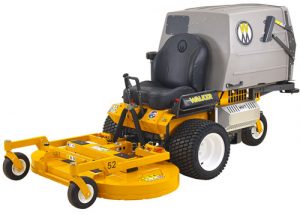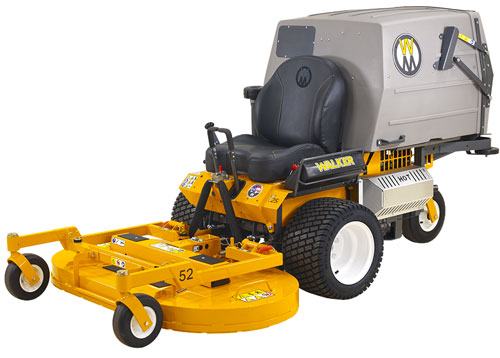 Powered by an air-cooled, Kohler Command Pro ECH740 with EFI technology, the T25i delivers reliable, fuel efficient performance.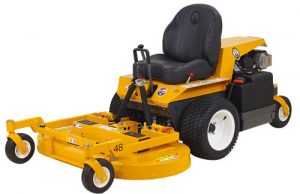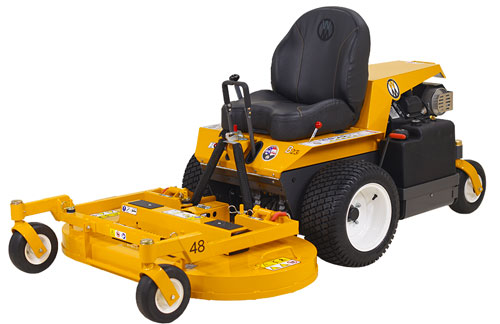 The B23i features a powerful 23 HP, electronic fuel-injected Kohler Command Pro ECH730 engine delivering impressive power and performance along with top-of-the-line efficiency in a compact package.
If there's something you're looking for you don't find listed, please give us a call. We are a certified dealer for all three brands and can order any mower you're looking for.